Junior Sales Back Office Specialist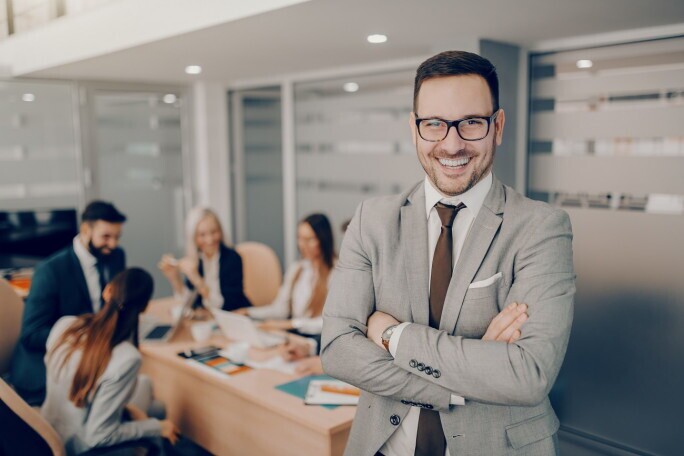 HOPPECKE is a specialist in the field of industrial batteries systems and their largest European manufacturer. Since 1927, we have been creating solutions that set the direction of development for the industrial batteries market. We provide our customers all over the world with integrated battery, charging and service systems for an efficient and reliable energy supply.

In connection with the dynamic development of our organization, we are looking for employee for the position:
 
Junior Sales Back Office Specialist
(Remote working)
Responsibilities
Handling internationally operating customers together with the sales managers (including offering, maintaining ongoing contacts, monitoring customer needs).
Providing of technical knowledge on batteries manufactured by the HOPPECKE group
Caring for a positive image of the company and building long-term relationships with customers and business partners.
Solving current technical problems related to customer service and defining corrective actions together with the entire supply chain team.
Accurate interpretation of the project specifications, diagrams, drawings and other documents.
Making improvements to the process.
Ensuring the efficient circulation of paper and electronic documentation.
Cooperation with other areas of the Supply Chain (Planning, Customer Service, Purchasing) and the Production Department.
Requirements
Higher education in the field of technology and min. 3 years of experience in the field of customer service or sales.
Proven advance proficiency in English language
Knowledge of MS Office tools.
High personal culture, communication skills and ese in maintaining lasting relationships with an external client.
Ability to work in an international team, independence in action and good organization of work
Negotiation skills.
An additional advantage will be:
Additional second foreign language.
Knowledge of the SAP environment and Sales Force.
Basic knowledge of electrical engineering.
Knowledge and the ability to apply Lean philosophy and tools in everyday work.
Benefits
Stable employment based on an employment contract.
Remote working.
Attractive salary and package of benefits.
Training and professional development opportunities.
Please send your CV in English.